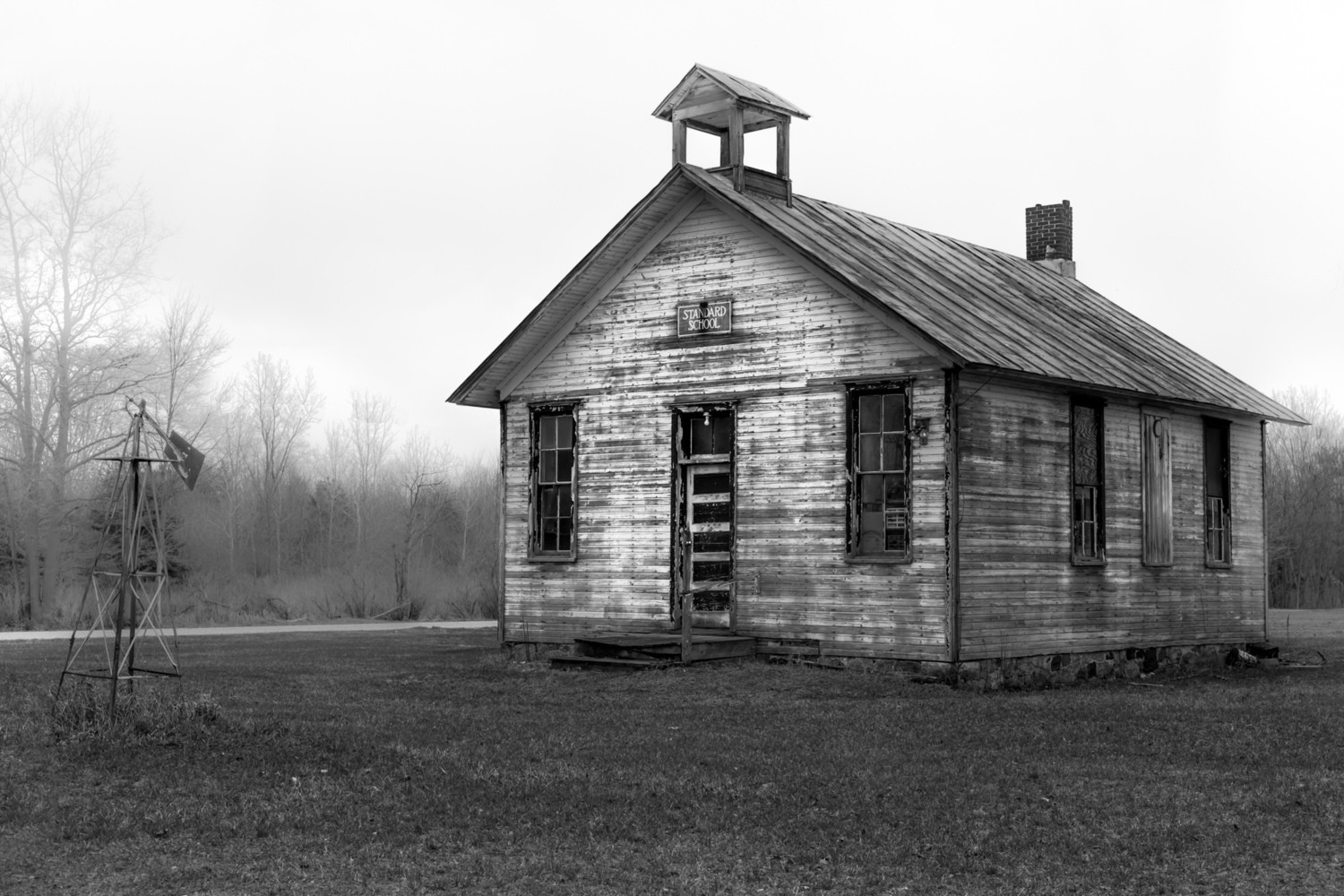 Abandoned School House
SKU School
Product Details
Abandoned School House
Wayland, Michigan
An old one room school house located near Wayland Michigan. Processed in stunning high contrast black and white for an eerie feel.
Save this product for later
Welcome to the Fantomfoto Photography online store!
This store holds a curated selection of photos from my portfolio. All photos are printed on metal with a glossy finish and include a 1/2" wall float with mounting hardware. If you're not familiar with metal printing it's an amazing process that allows photos to be displayed with an incredible amount of color and detail. Best of all, the prints are very durable and can last for generations. Fantomfoto Photography partners with one of the industry leaders in this technology to bring you the best possible quality. If you have any questions or if there's a photo in my portfolio you'd like to see available here, please don't hesitate to contact me.